Xianhan Bath Bay Group Construction-August 2022
cohesion Walk hand in hand,
Record2022Year League Building Good Time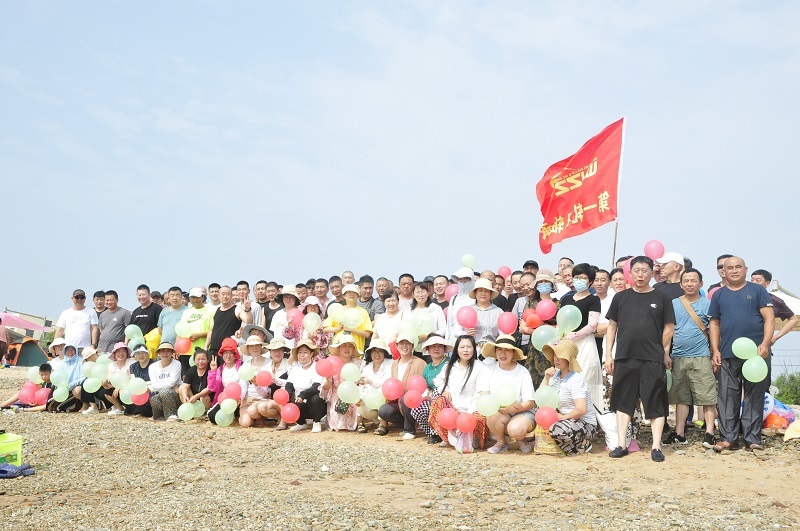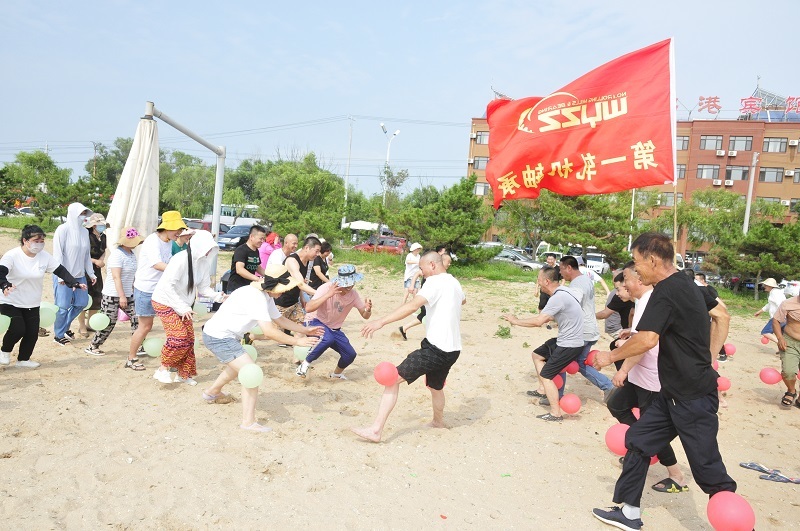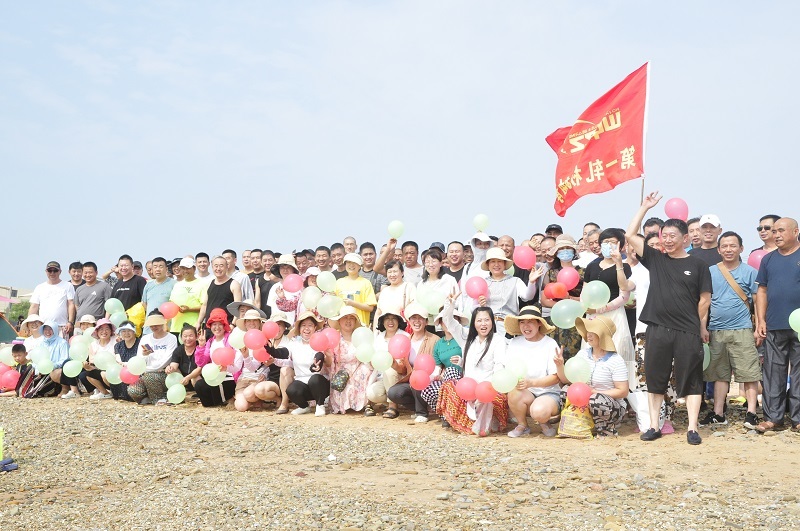 Life is more than just living in front of you. There are poems and distant places, and work is not only immediate achievements, but also quiet comfort and rest. Body and soul, there is always one on the road in this heat is not gone, autumn is not cool, Wafangdian first rolling mill family, in Xianyuwan2022Nian regimental construction, the sea we come,
Just so-calledThe purpose of the activity is to enhance the cohesion of the staff team, enrich the amateur cultural life of employees, strengthen the communication of employees in various departments, and enhance the sense of collective belonging.
We take life seriously.;
Treat work, we are positive;
Treat the product, we are attentively;
We will be more full of mental state into the work, diligent and pragmatic, pioneering and innovative。